---
Featured Buildings

Wifi Included

On Site Parking
Furnished

No Deposit

Pet Friendly

Concierge

Remote Working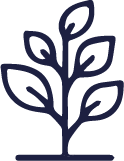 Gardens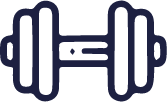 On Site Gym

Resident Events

Wifi Included

On Site Parking
Furnished

No Deposit

Pet Friendly

Concierge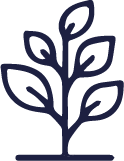 Gardens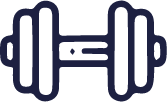 On Site Gym

Resident Events

Wifi Included

On Site Parking
Furnished

No Deposit

Pet Friendly

Concierge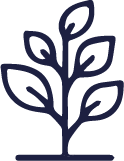 Gardens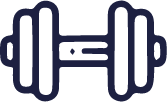 On Site Gym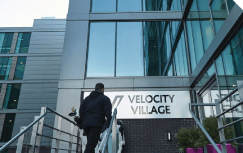 Velocity Village
Sheffield, S1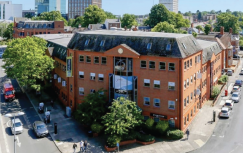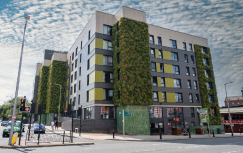 The Mailbox
Stockport,SK3
Who is PlanetRent For ?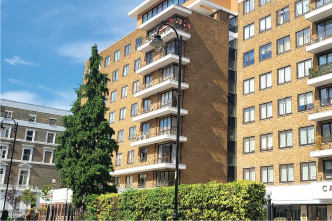 PlanetRent is lettings automated. It is FREE to use our RISKS Dashboard, DEALS Tracker & Repairs management.
Pay-As-Yo-Go for E-signed contracts, your own landlord website and opt in for us to collect the rent collected and put in your bank if you want.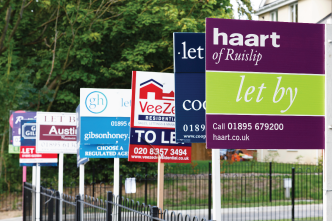 PlanetRent is built to run BTR and lettings at scale. Our RISKS Dashboard will run your compliance and the welcome journey, the DEALS Tracker makes light work of multiple offers, twin tracking move-ins and move-outs. Combined with the accounting module produces aggregated fund level reporting fit for any institutional landlord.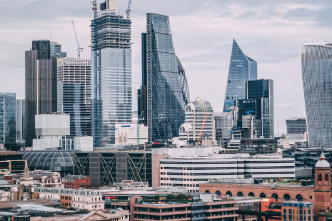 Join PlanetRent to received job notifications, pick up jobs, liaise with residents for access and to upload invoices.
You can also share your services with the rental community to grow your business.
Our Platform Joins All the Dots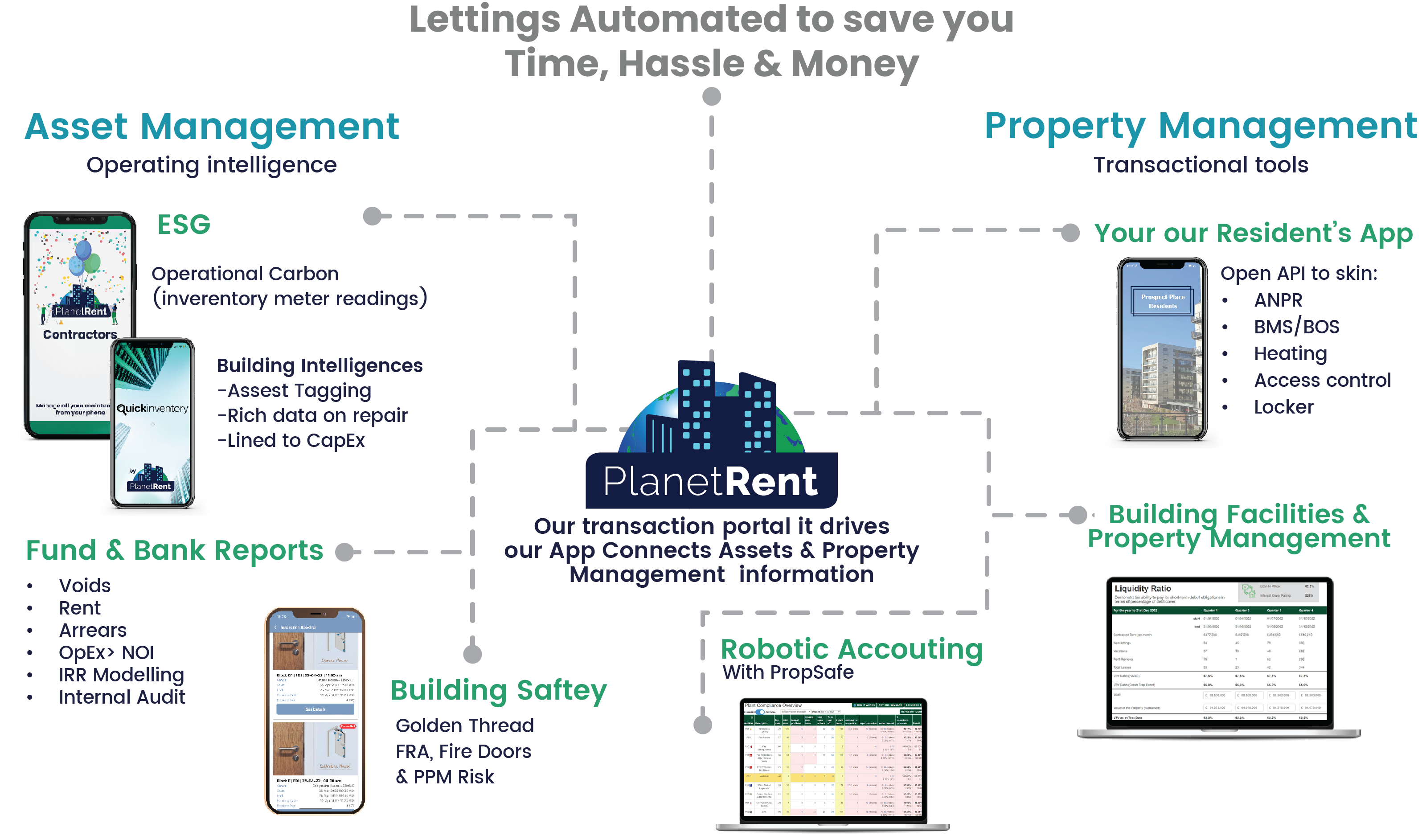 ESG data collected
Enviromental:
Data from inventories to calculate carban footprint
Social:
Add a Resident app to power BTR communities Repairs & defects management made easy
Governance
- Avoid all the usual school/boy errors
- Traffic lights guide the move in / out journey
- Marketing automated - lists on portals
- E-contract awards, AI & robotic accounting
- Add Fire Door App for conformity certificates, etc.
- Add PPM module to track building maintenance
- Add QR codes to share maintenance logs
Over 200 data points & Consolidated Reporting.


---
Glossary of Terms
×
Under Offer: This term applies to a property where the landlord is considering an offer but remains on the market. It implies that further offers may still be considered until the landlord formally accepts or declines the current offer.
Let Agreed: This term indicates that a landlord has provisionally agreed to enter into a rental agreement with a prospective tenant, pending additional checks and referencing. It doesn't require the prospective tenant to have paid a holding deposit.
Let: This term signifies an established binding rental agreement between the landlord and tenant.
For both lettings and sales, the guidance addresses additional terms:
New On The Market: This term is used for a property not advertised since its last sale or rental. It should only be used for a brief period.
New Instruction: It applies to a property assigned to an agent for marketing recently, even if it was previously listed with another agent without being sold or rented.
New and Exclusive: This term refers to a property that is either new on the market or a new instruction, exclusively available through a specific agent or portal.
New Method of Sale/Let: This term is used when a property is being marketed for sale or rent using an alternative approach to the original advertisement, such as transitioning to an auction or sealed bid.
Reduced: This term indicates that a property's price has recently been reduced. The reduction should be genuine and comply with the Chartered Trading Standards Institute's guidelines on pricing practices.